Ace Bad Credit Loans Up To $5,000
Request your bad credit loan through Ace!
High

-End Information

Security
256-bit SSl

Encryption

TLS Security

Best Practices
About us
When you turn to Ace Bad Credit Loans, we will work hard to help find a lender who can provide you with the loan solution you need. We know that different people have various needs, and we will try to find the lender who suits you the best. When you get an offer and sign it, you can work directly with that lender. Send in your form today so we can help you.
Get the cash you need fast
Don't wait till you have time to go online and fill out your request form – do it now! You'll see that it only takes a few minutes and you will be finished.
Expect Fast Answers
From the time you send in your inquiry form until you have the cash you need can be very fast. If you are in a hurry for money and you have urgent expenses, don't hesitate to contact us!
No Extra Fees or Charges
You don't need to be afraid of hidden fees when you sign a loan offer. All fees and charges are listed clearly on your contract. You'll be glad to hear that our service is free!
Advantages of Online Bad Credit Loans
Flexible Lenders
The lenders we share your information with are flexible in the way they view credit ratings. They don't have hard and fast rules when it comes to accepting bad credit consumers. If you have bad credit but you need a fast loan today, reach out to our support team with your request.
Free Service
When we help you find a suitable lender for your needs, you don't have to pay us anything. There is no charge for our help, so of course there are no hidden fees. We want to help you find the lender you need quickly and easily.
Fast Borrowing Process
To begin the process, you only need to spend a few minutes filling out the online request form. You can access it anytime of the day or night, it makes no difference. There's no waiting till offices open or getting stuck on the phone when you work with Ace Bad Credit Loans. We're here to help you get started anytime you are ready.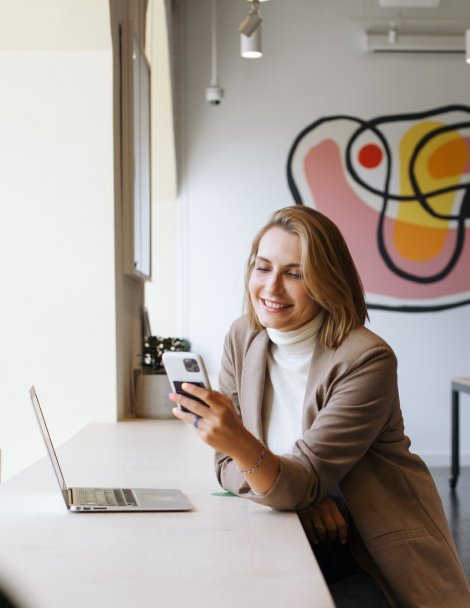 Do You Have More Questions?
How can I know if I will be accepted for a bad credit loan?
When you send your online request to Ace Bad Credit Loans, we will forward your request on to our extended list of lenders. They are lenders who work very fast and will give you a quick reply. If accepted, you'll get an offer you can read and sign, to get the money as fast as possible.
How are the payments on bad credit loans made?
The usual methods of payment include direct deposits from your bank account or walking into a storefront and giving them the cash. Lenders have different preferences when it comes to the payment method they prefer. When you sign the final contract and your cash is ready, your lender will let you know your payment options.
What restrictions will there be on how I spend the money?
There won't be any restrictions at all! Whatever you want to spend the money on is totally your choice. We won't ask you why you need money or how you will use it when you get it.
Will someone tell me when my payments need to be made?
When you agree to the loan terms and sign the offer, your lender will let you know when the payments will be expected. You will get a payment schedule when you pick up the money, but you can also clarify this with your lender.
What Are You Waiting for?
Get started today and get a loan of up to $10,000!